All-Around Bristles. All-Around Clean.
Discover the innovation that redefines dental care. Our toothbrush is the world's first 360-degree toothbrush, a result of collaboration with Osaka Pediatric Dental University in Japan. Our revolutionary design introduces the all-around bristles brush head, transforming conventional toothbrushing.
According to The O'Leary Plaque Control Record (PCR), our our 360-degree toothbrush outperforms traditional toothbrushes in plaque reduction, proving twice as effective.
Our Brands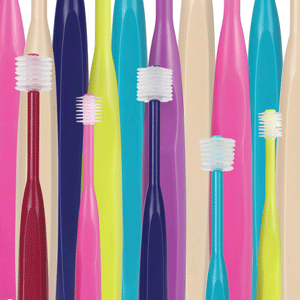 LUX360
Providing a wide range of manual toothbrushes for kids from 4 months old to adults. The unique 360-degree bristle brush head reaches and cleans every corner of the mouth, ensuring a thorough clean of teeth, gums, and tongue.
Shop Now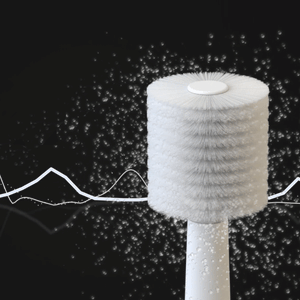 MEGA TEN
Elevate your dental routine with our electric sonic toothbrushes, suitable for kids from 3 years old to adults. The advanced sonic technology generates water bubbles to clean between teeth and gums, targeting areas traditional brushes can't reach. Experience long-lasting freshness.
SHOP NOW
LUXPET
Care for your furry companions with our specially designed pet toothbrushes. The ergonomic handle offers comfortable grip and easy cleaning. The safety tip head ensures a gentle touch, protecting your pet's sensitive tissues.
SHOP NOW
Kid Toothbrush Collection